Welcome To Office Buddies
Welcome to Office Buddies
Office Buddies, has its origins in Broadline Recruitment and was established to offer a specialised sector-specific service to the Commercial Sector.
Our dedicated team of recruiters has the experience and specialist knowledge to ensure we deliver exceptional results by introducing the right candidate to the right role, ensuring that our Clients get the ideal cultural fit for their organisation.
We cover a broad range of roles and disciplines within the Commercial Sector including, but not limited to:
Reception
Customer Service
Scanning Operative
PA
Accounts Assistant
Human Resources
Supply Chain
Data Entry
General Administration
Sales Administrator
Finance
Legal
Sales & Marketing
We offer long and short-term Temporary Cover, Permanent Placements and Fixed Term Contract roles with the highest calibre of candidates in the market.
At Office Buddies we tailor our recruitment service around the needs of our clients, to ensure a quality result for both candidates and clients. Coming to the market with over 10 years' industry knowledge, our team is on hand to become your lifelong career partner and provide you with insights on the current jobs market as well as practical employment advice.
Recent Jobs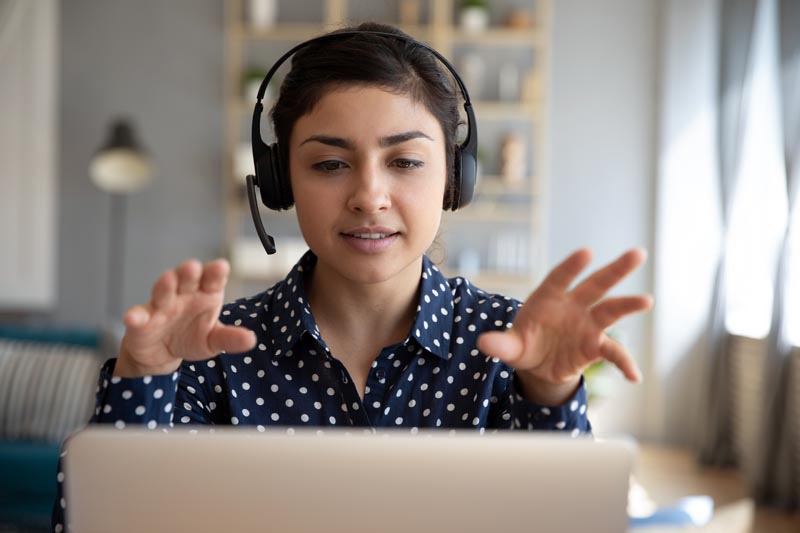 Training
Smartpal – our training company provides outstanding results for all our clients and our specialist training teams take great pride in everything they do.
We offer a complete range of training and onboarding solutions across a broad range of industries, both online and classroom-based.